Six Surprising Facts About Retirement Confidence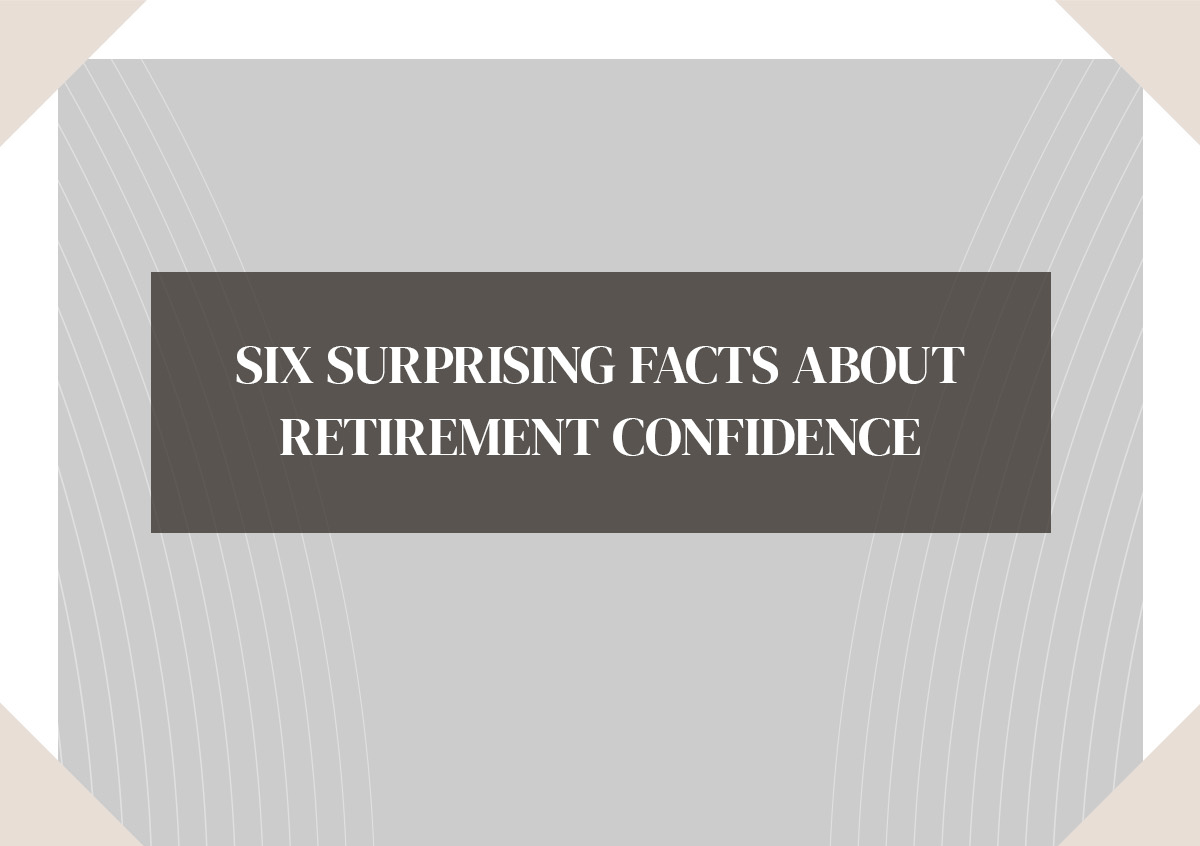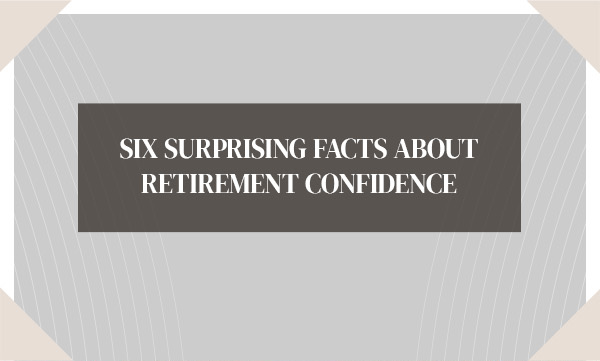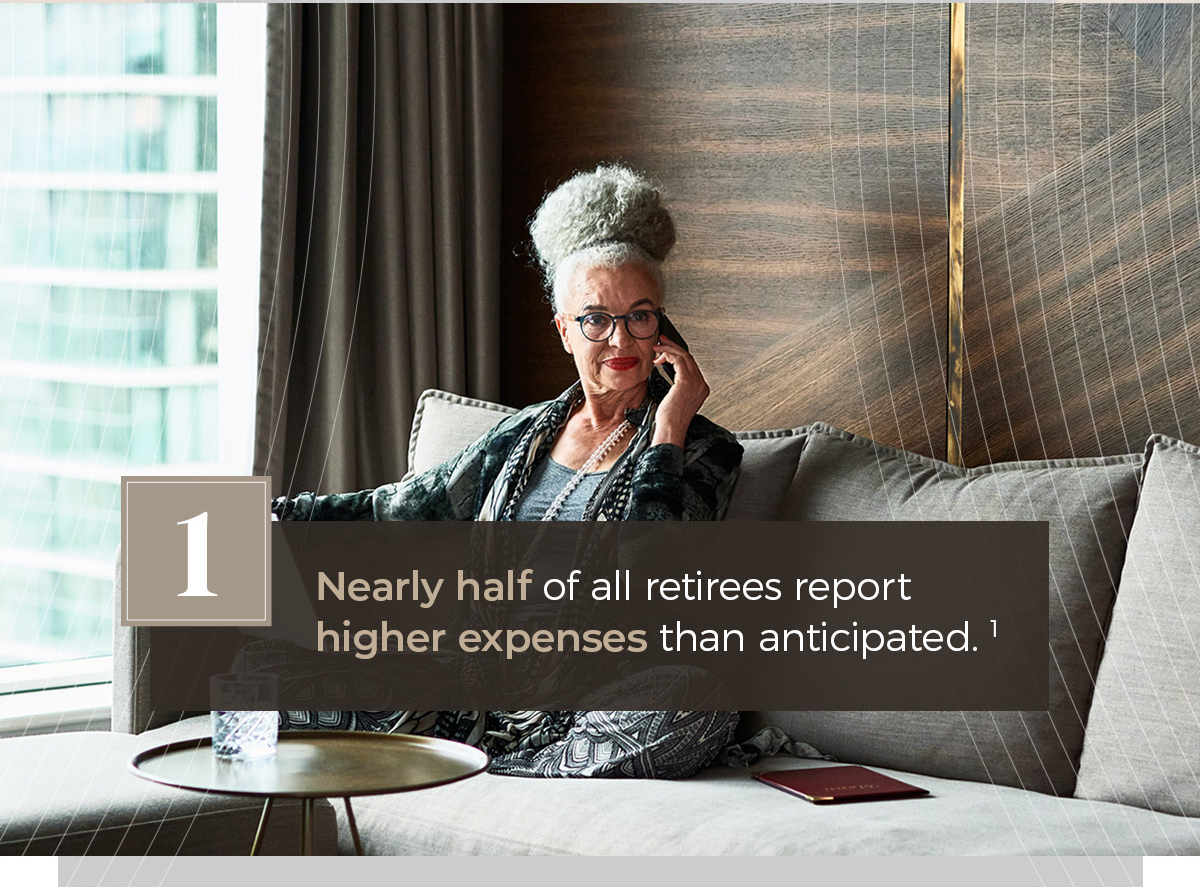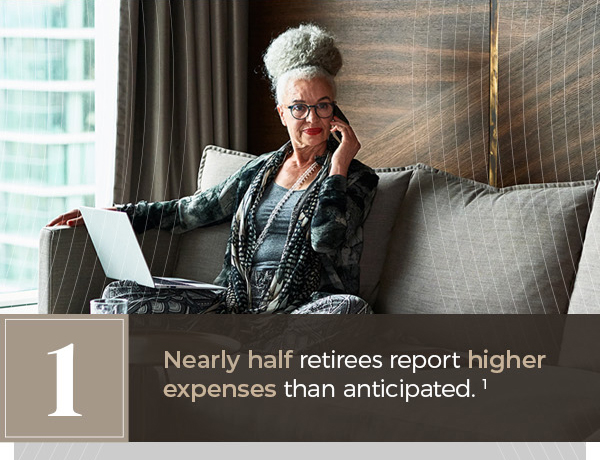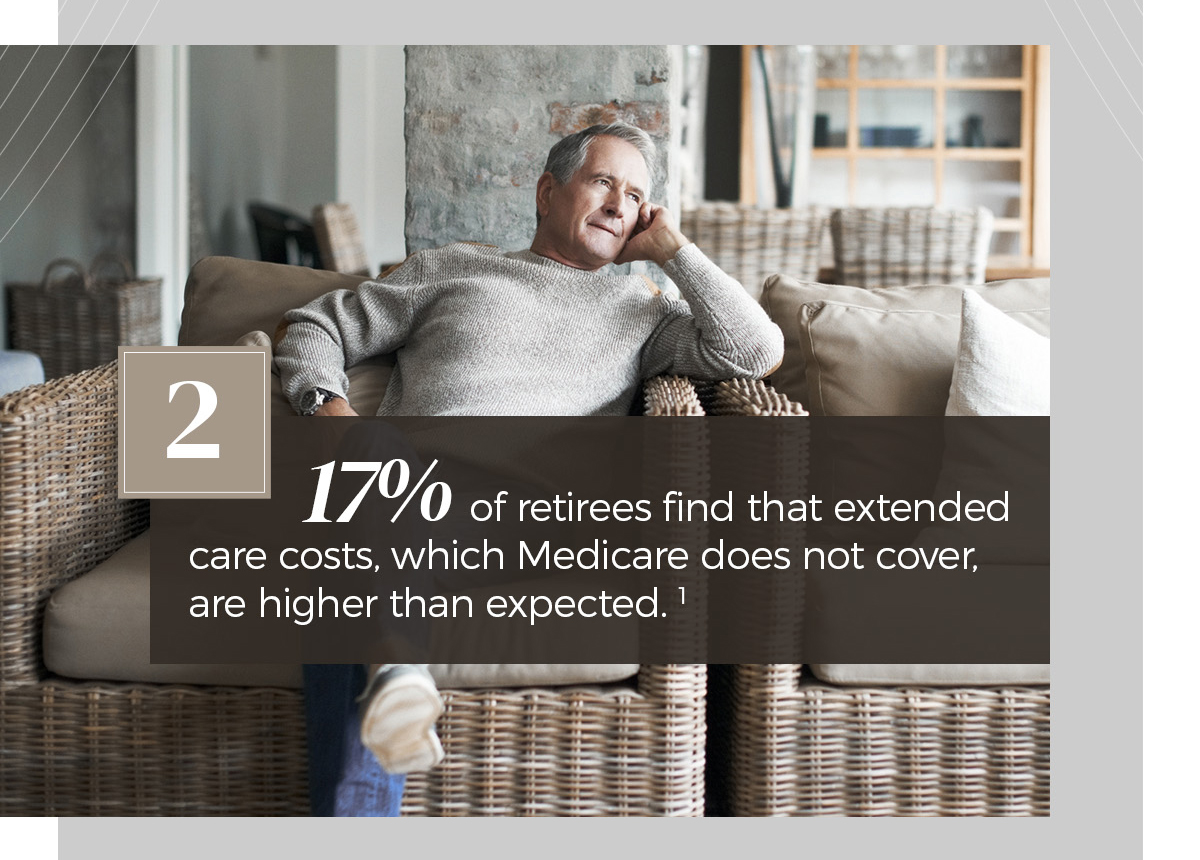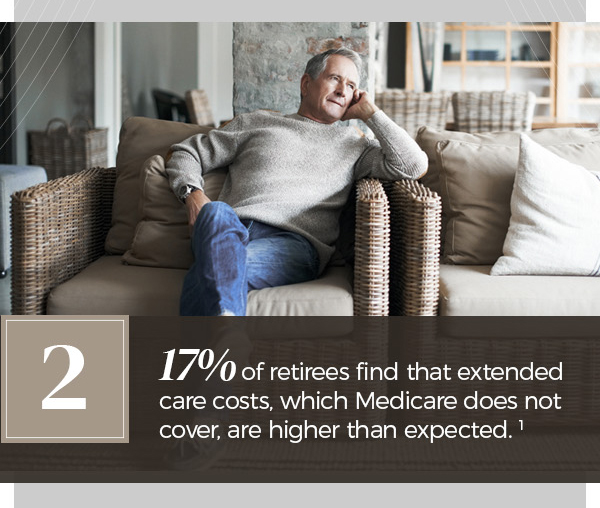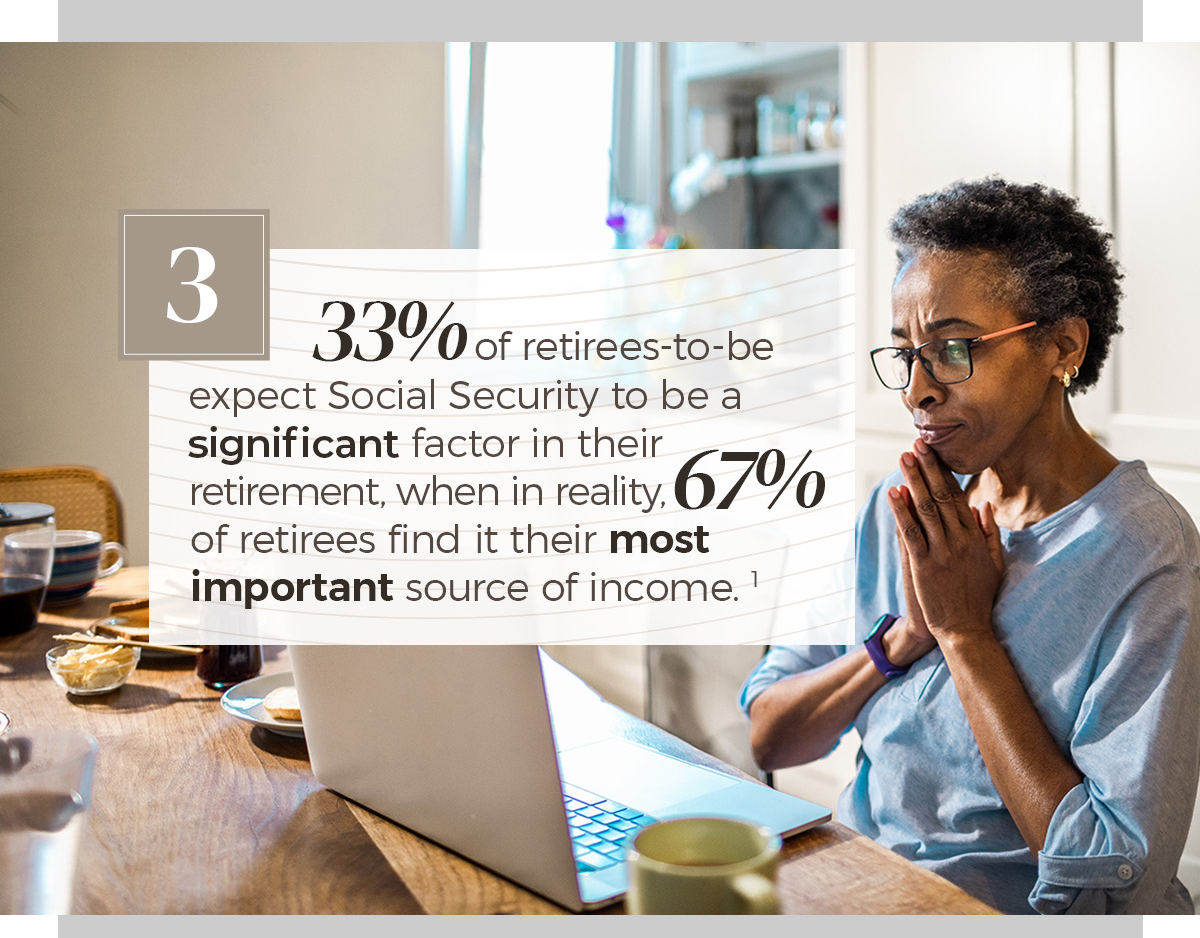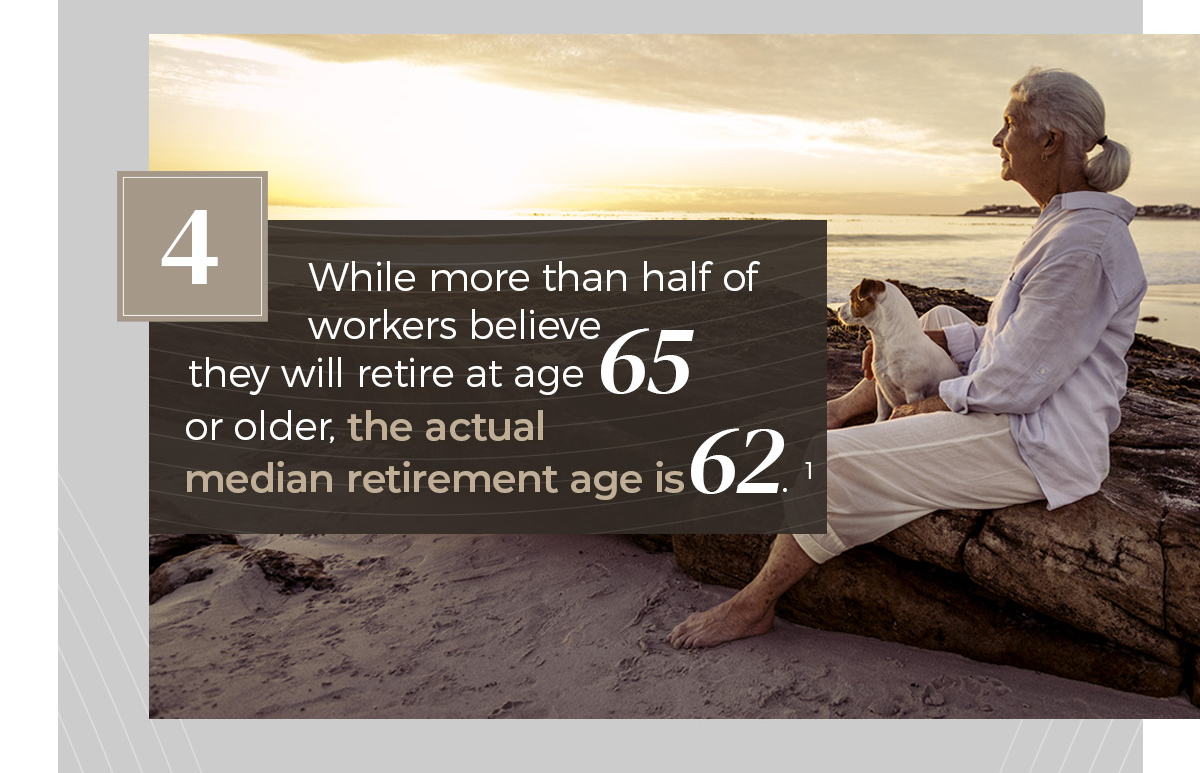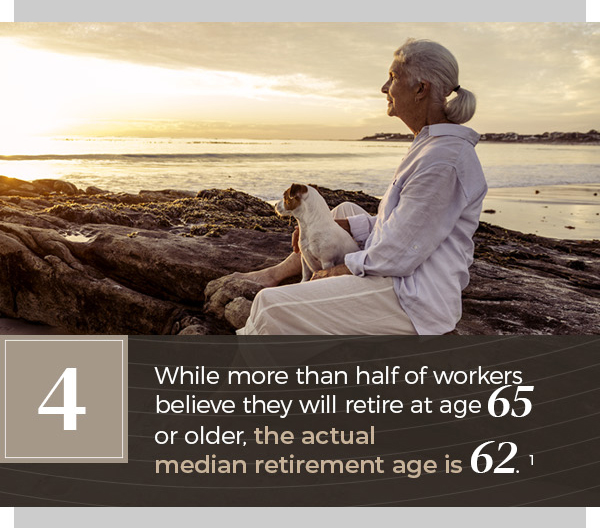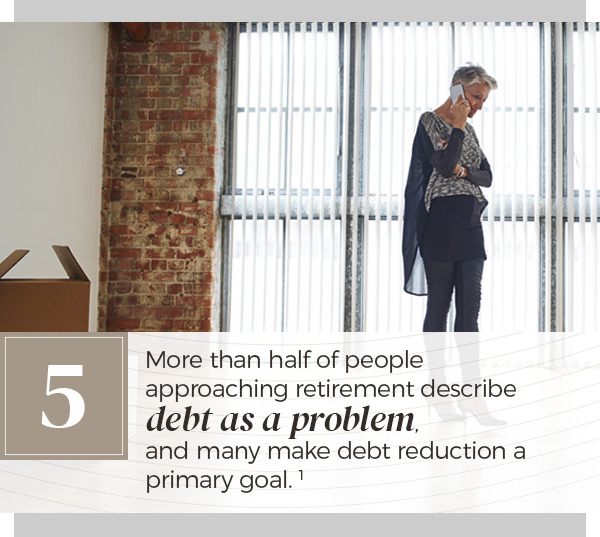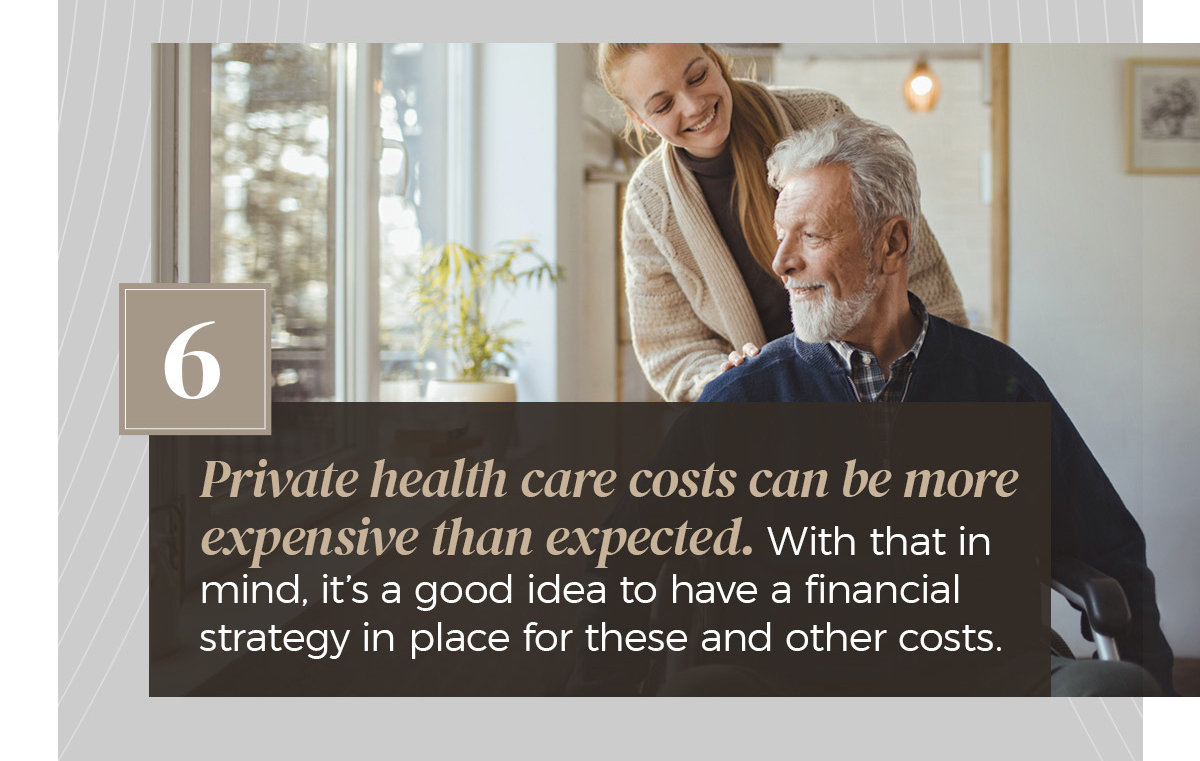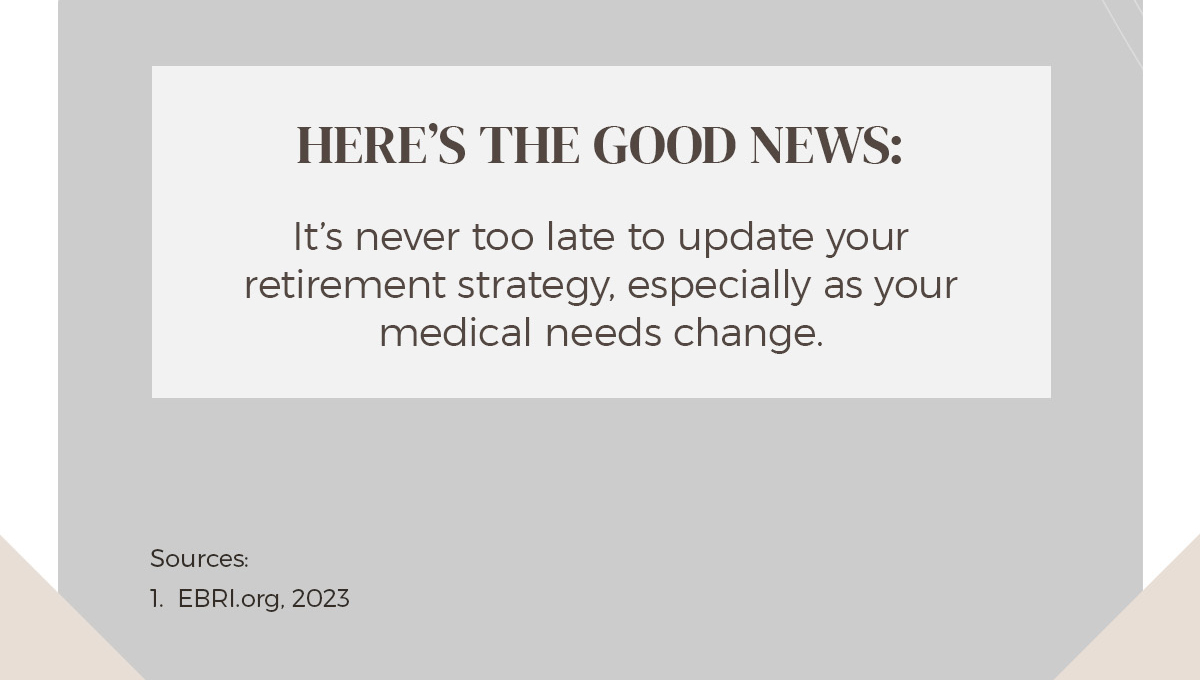 Related Content
Learn how to replace your lost, stolen, or damaged Medicare card in this helpful article.
A financial professional is an invaluable resource to help you untangle the complexities of whatever life throws at you.
The wise use of credit is a critical skill. These 10 questions will help you assess your skill level.