Six Surprising Facts About Retirement Confidence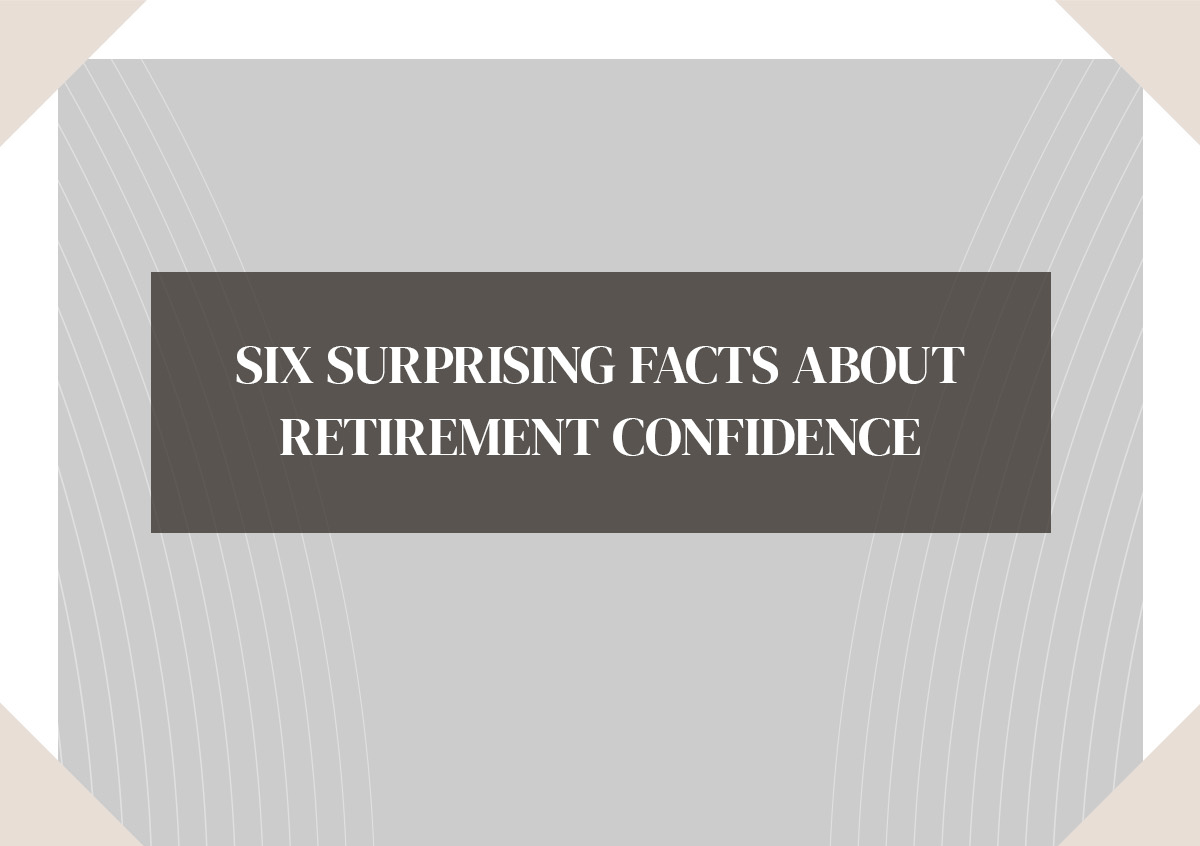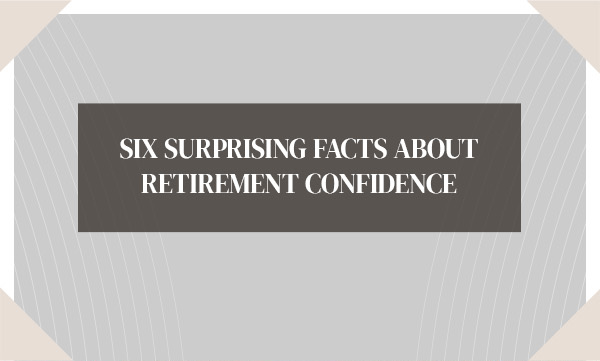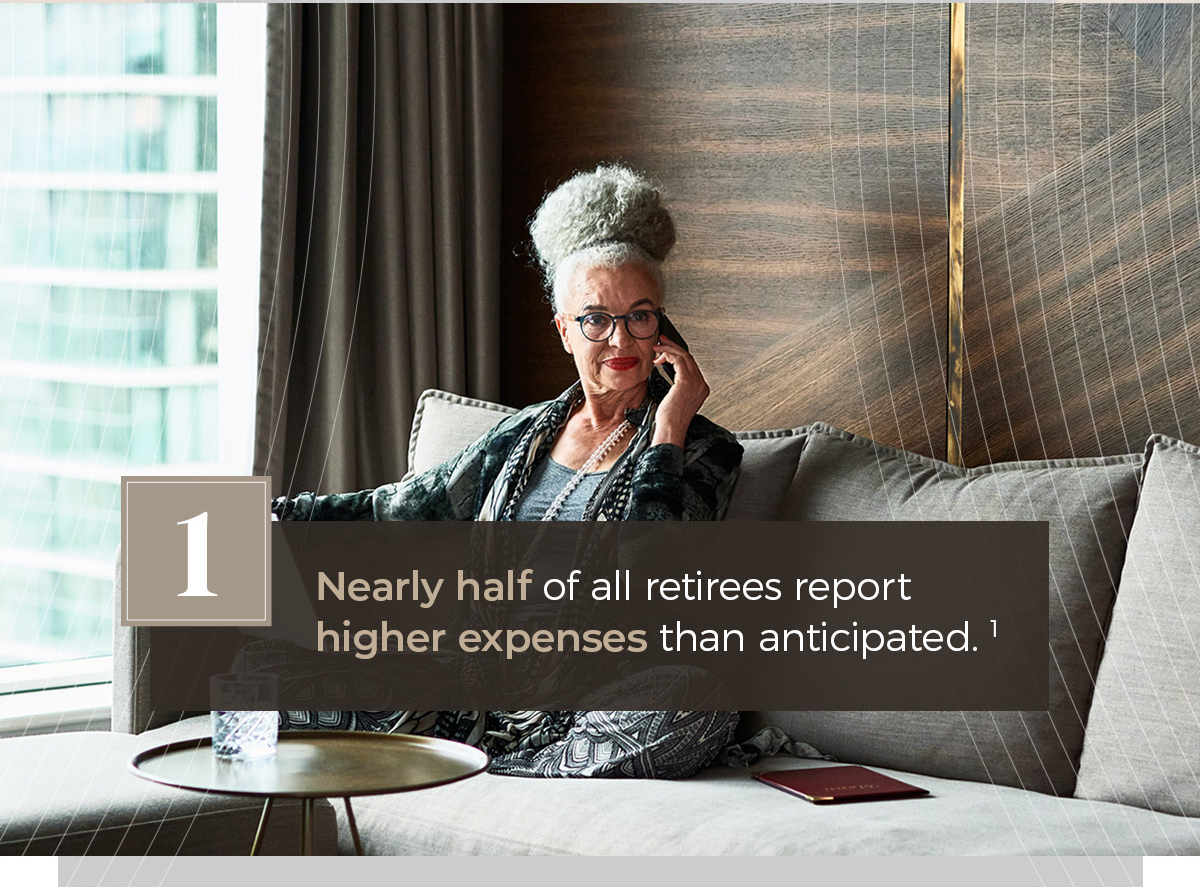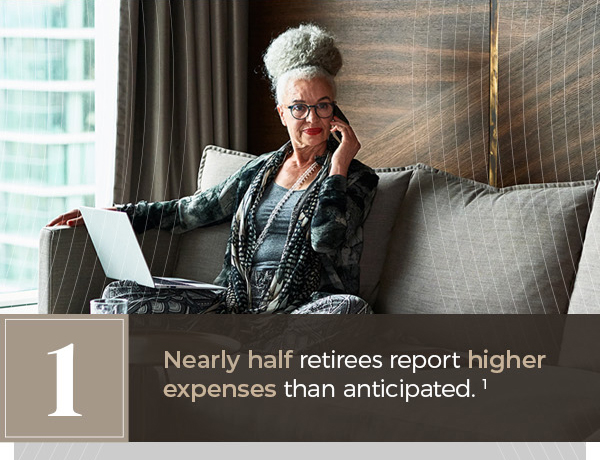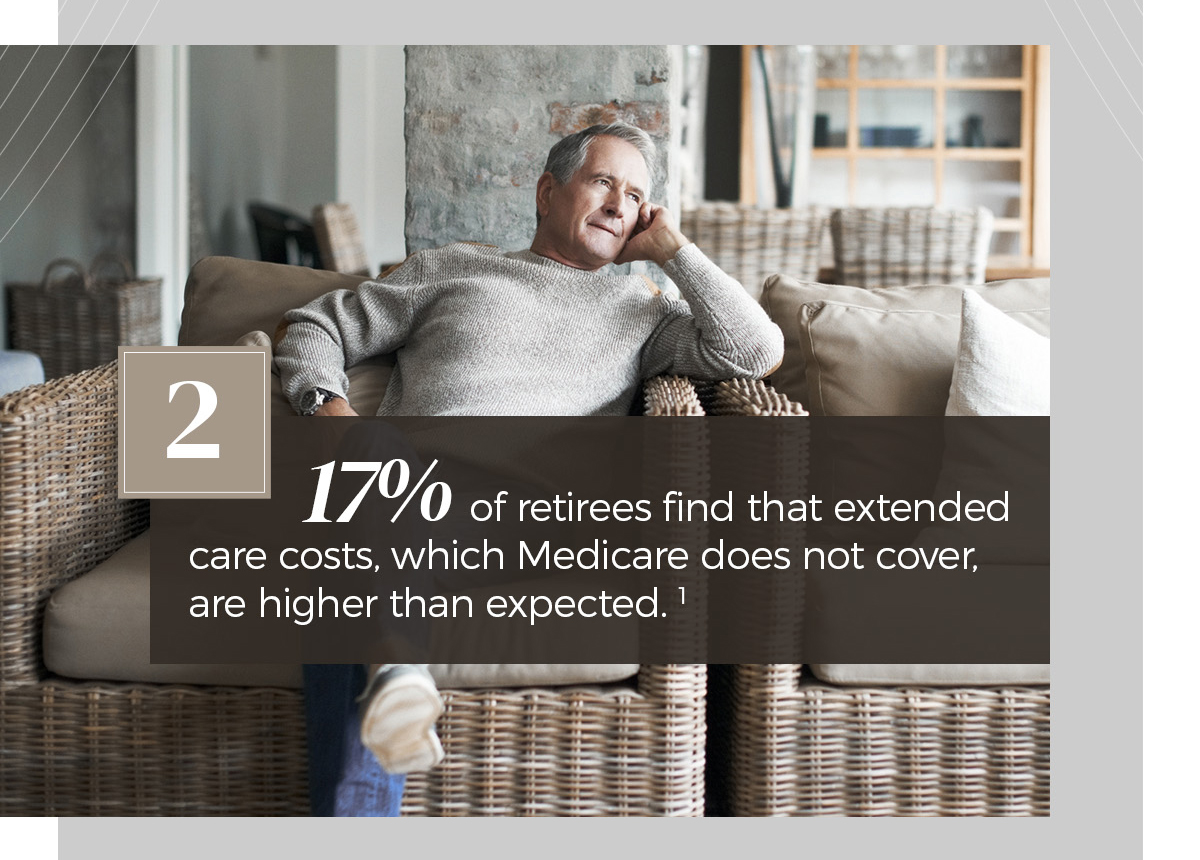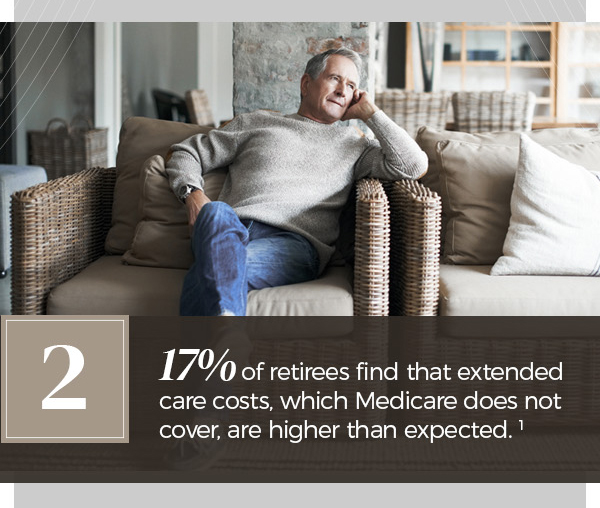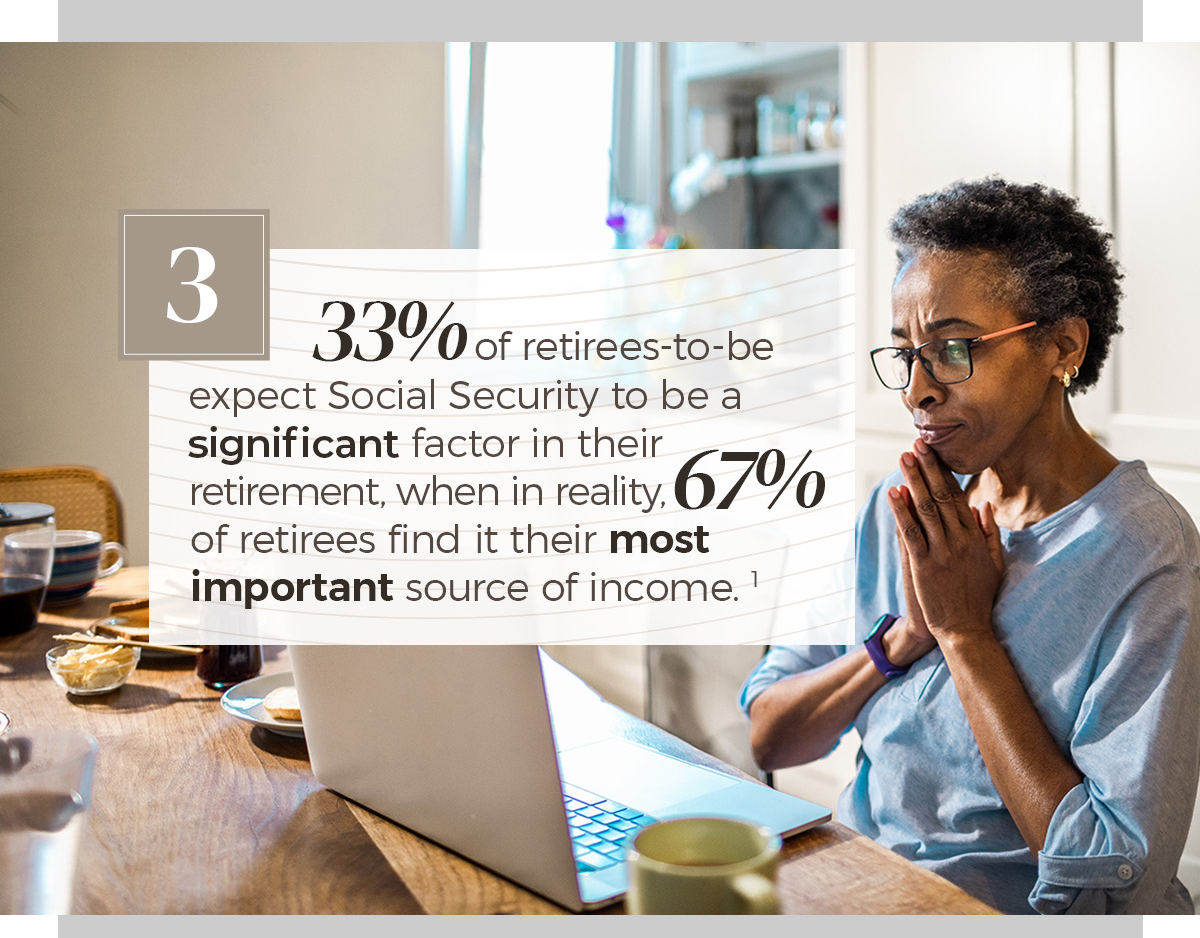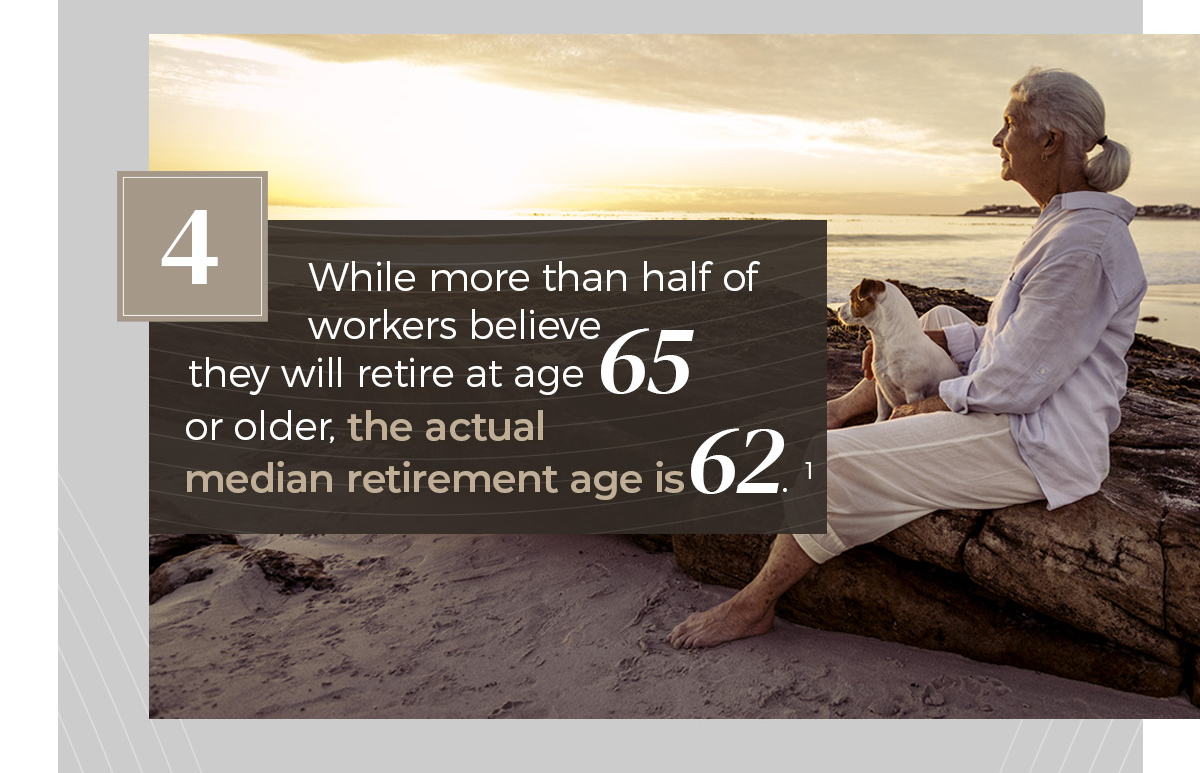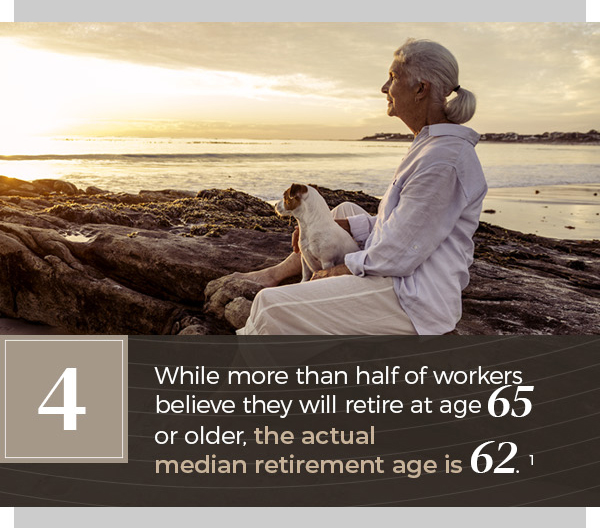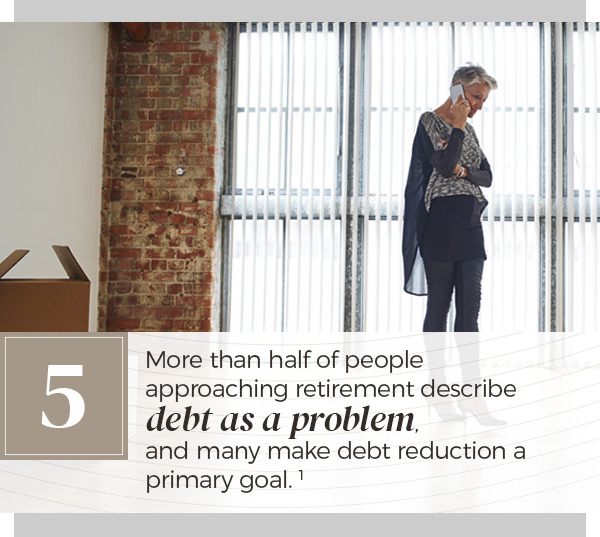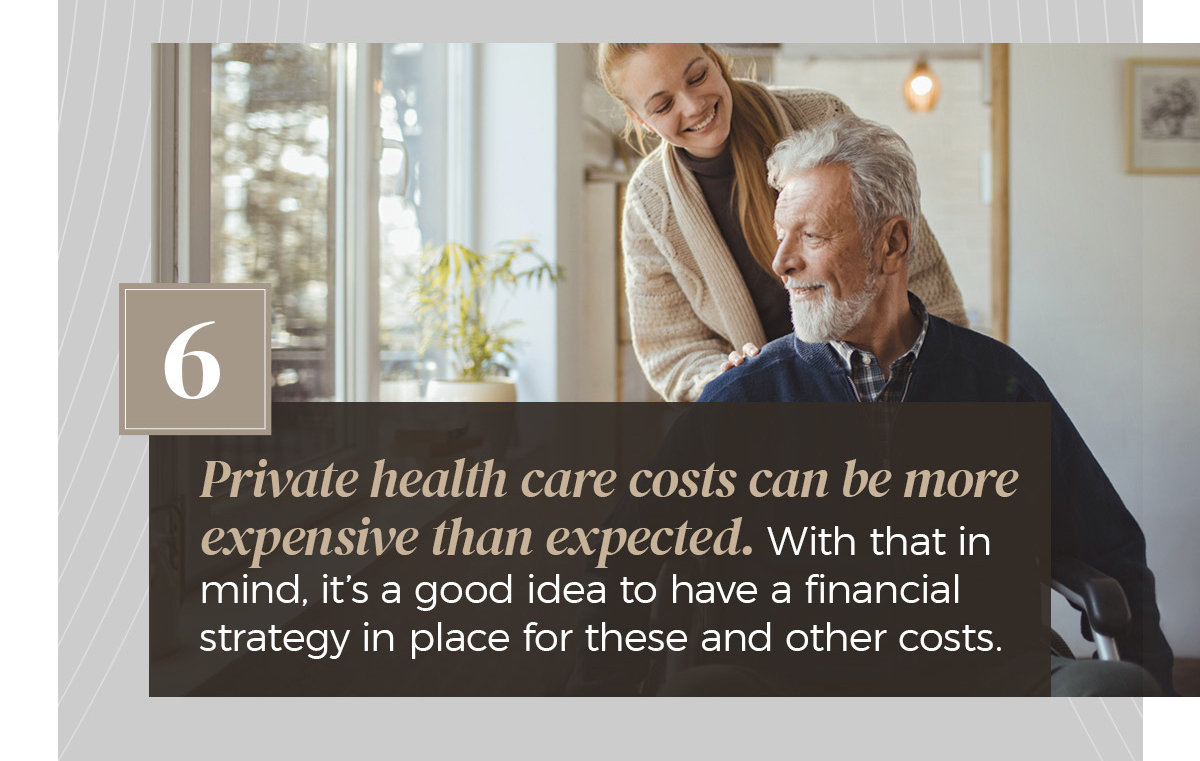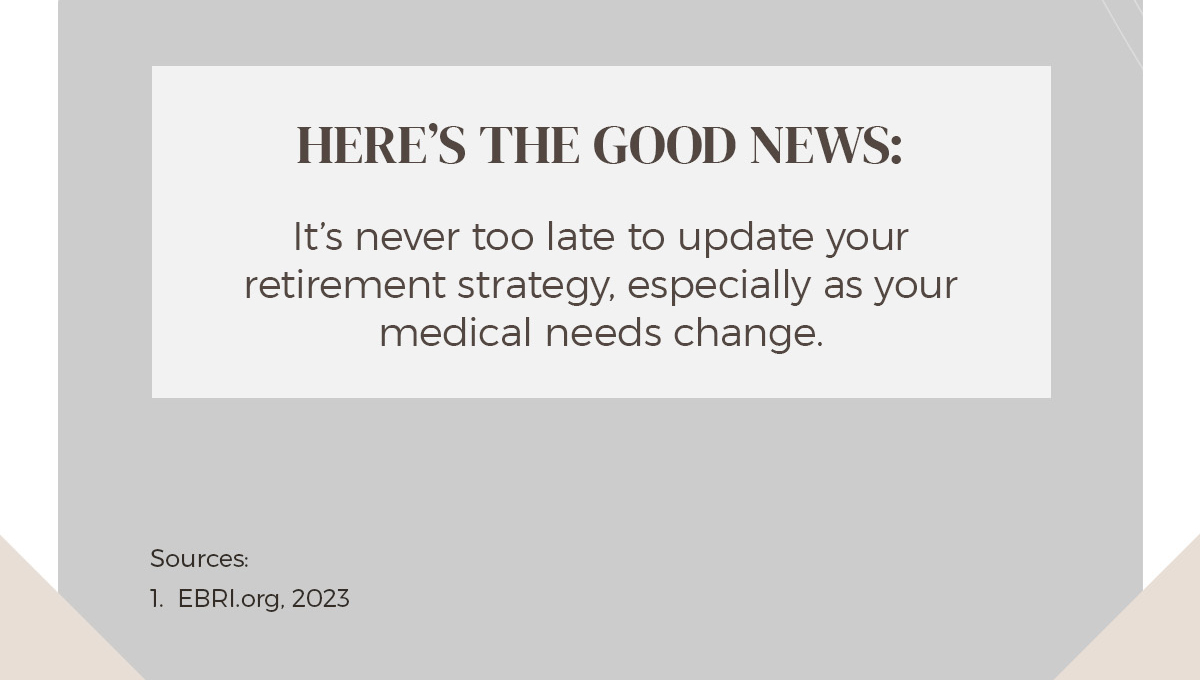 Related Content
Money is a central part of everyday life as an adult. We spend time most days earning it, we need it for survival, and we want it for fun and entertainment.
Take the long view - 5 tips for staying on track even during volatile times
Gain the confidence and ability to enjoy retirement the way it should be enjoyed.