Data Thieves from Outer Space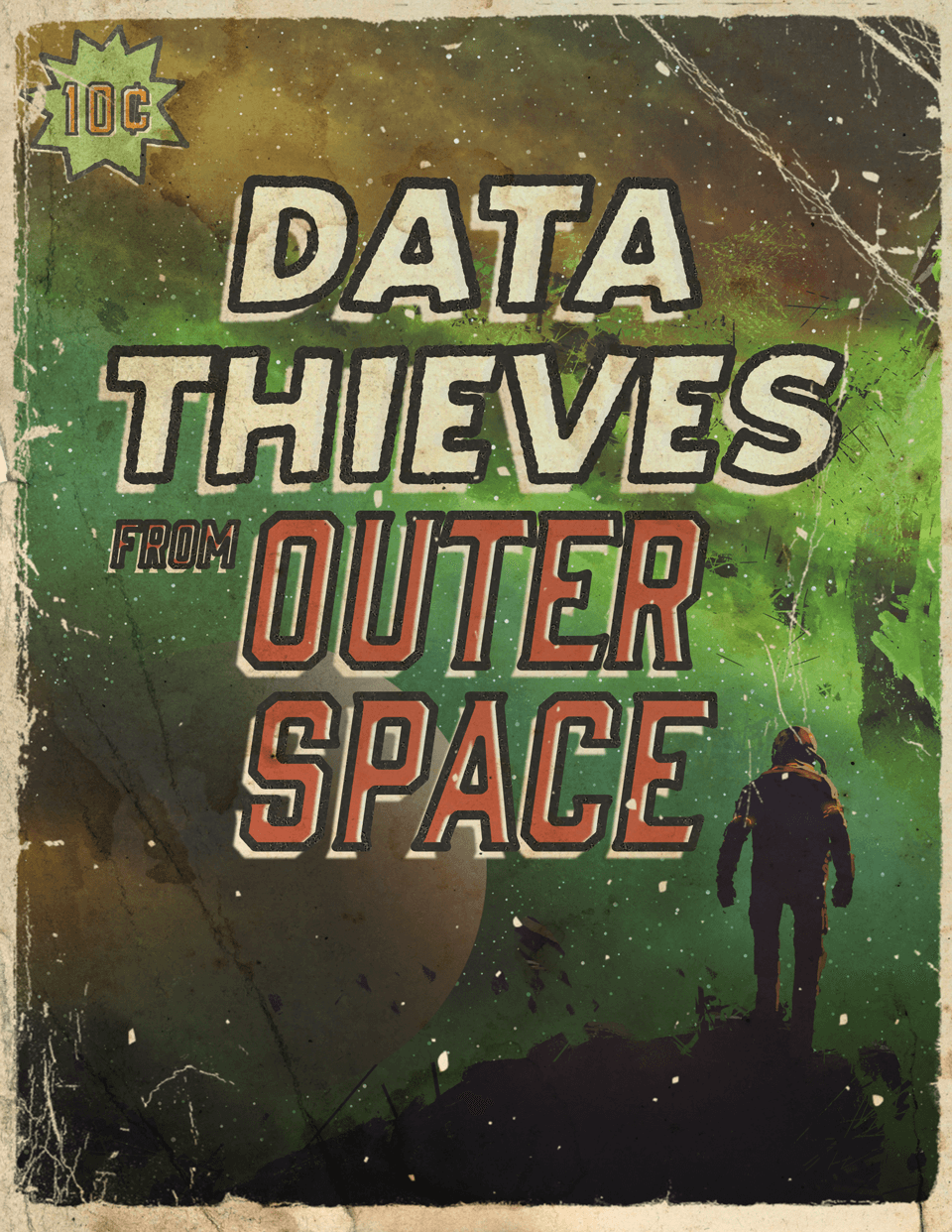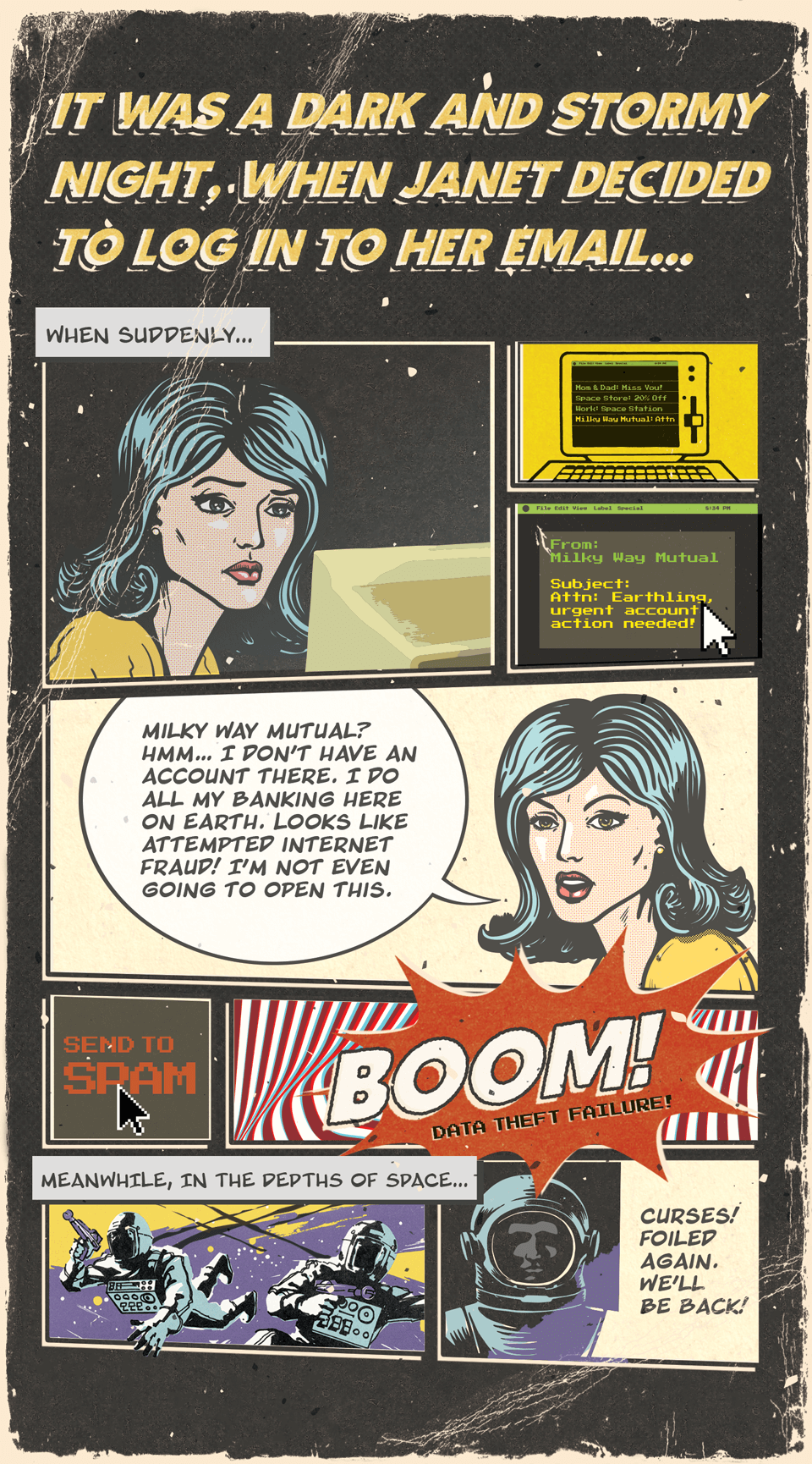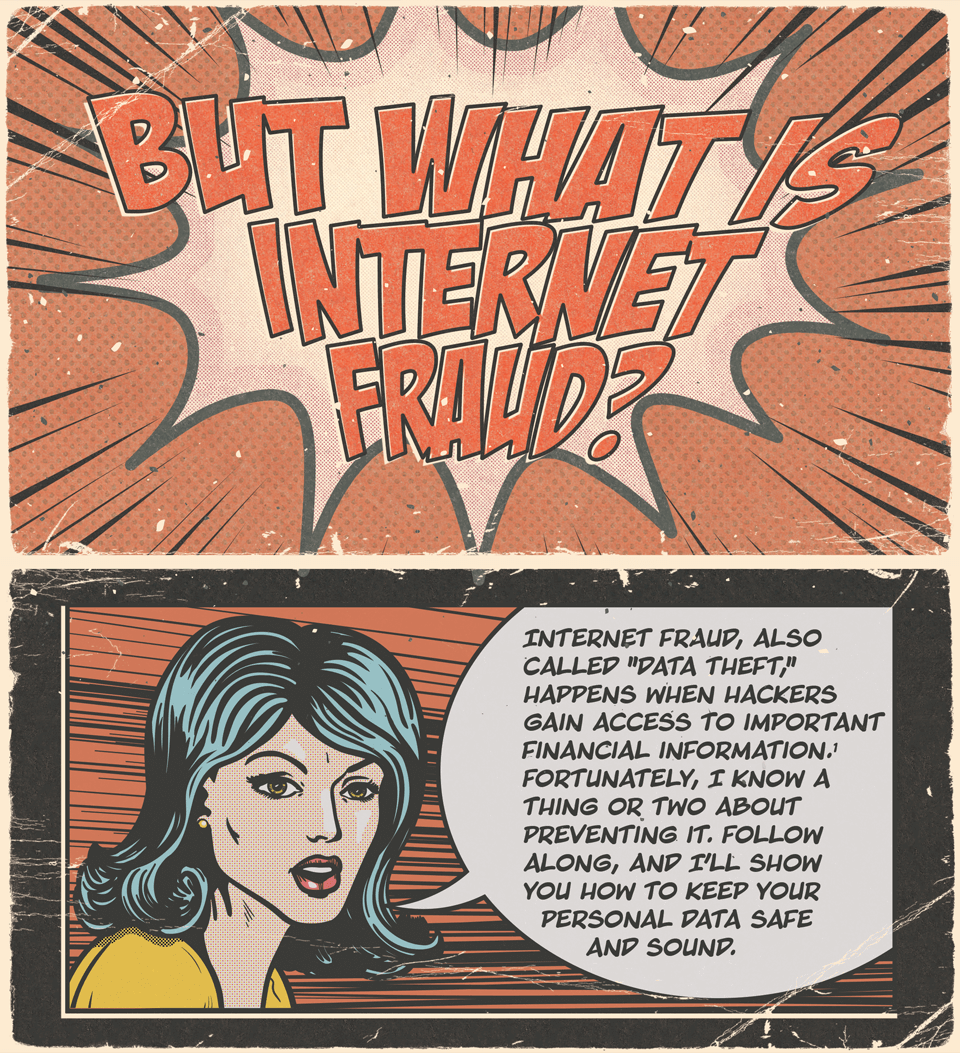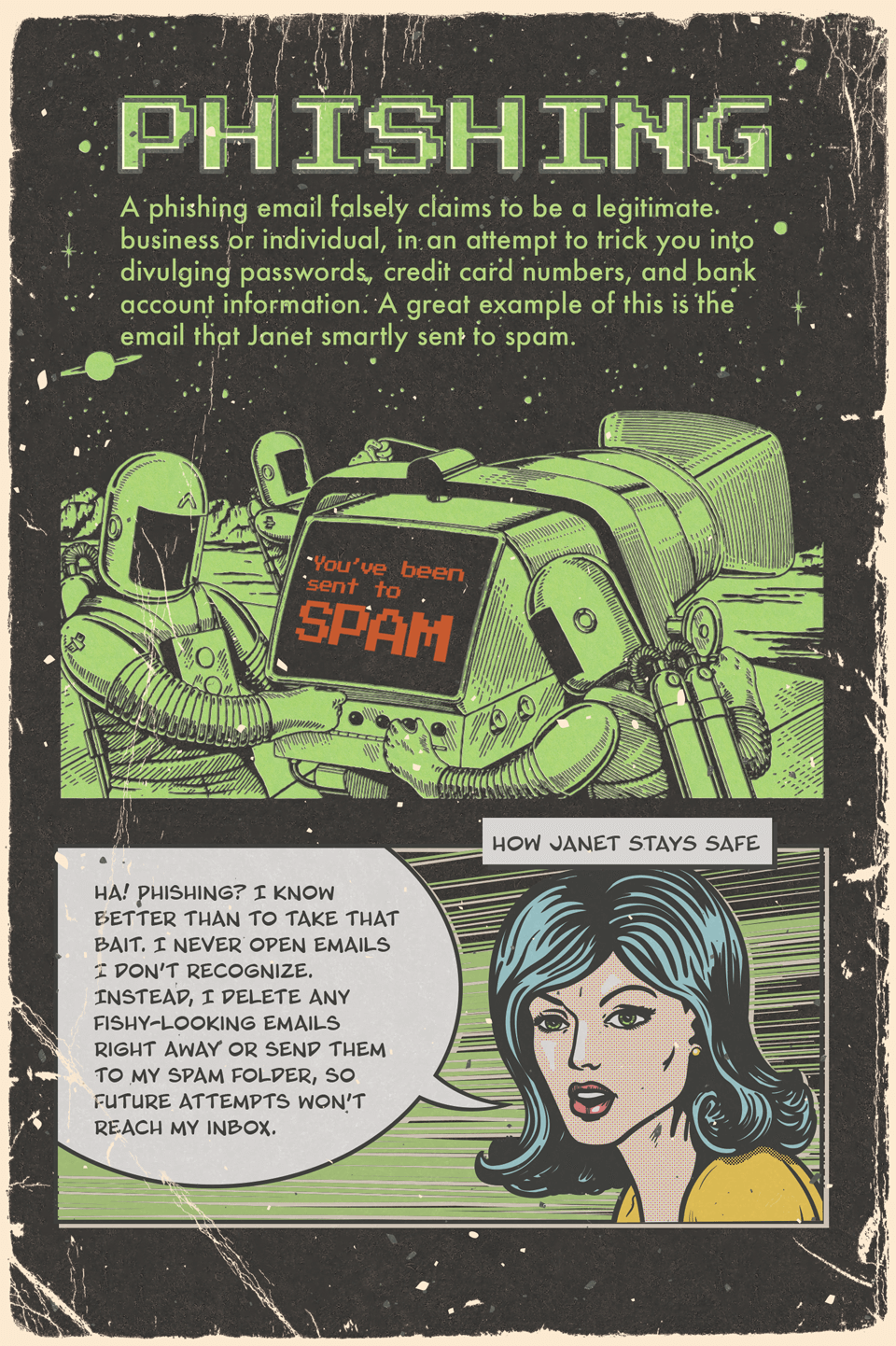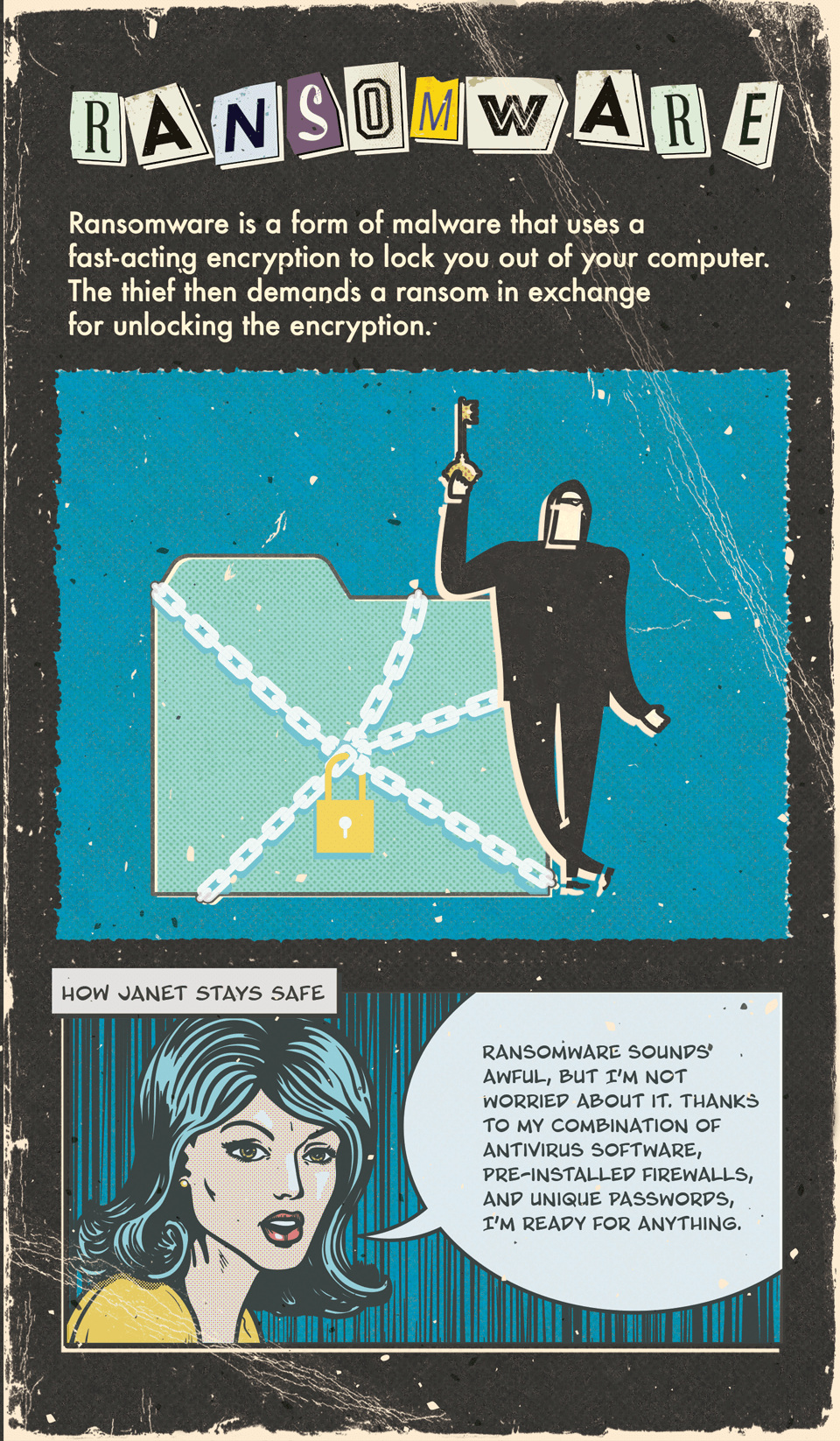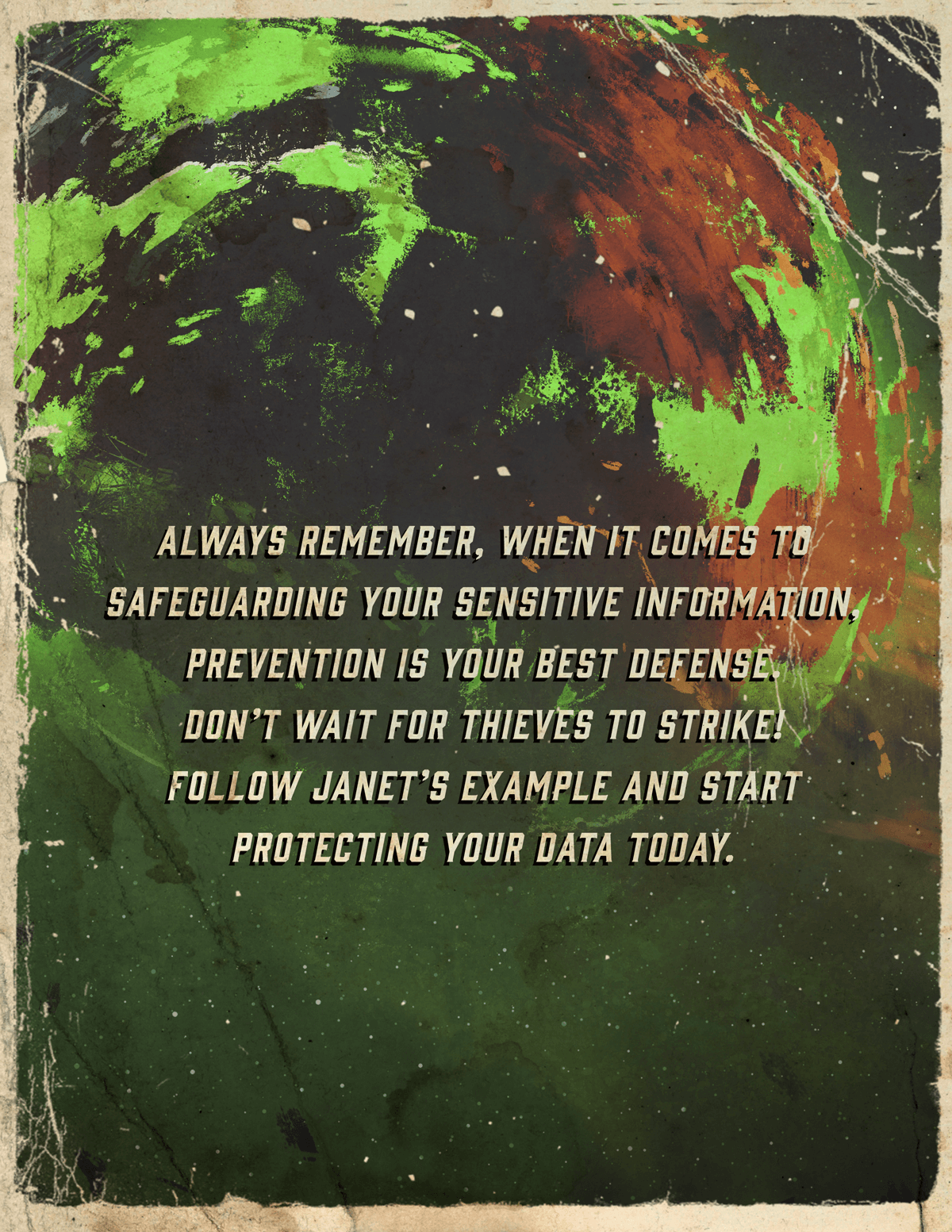 Related Content
Every so often, you'll hear about Social Security benefits running out. But is there truth to the fears, or is it all hype?
Life insurance has a role regardless of how financially independent you are
Estimate how many years you may need retirement assets or how long to provide income to a surviving spouse or children.